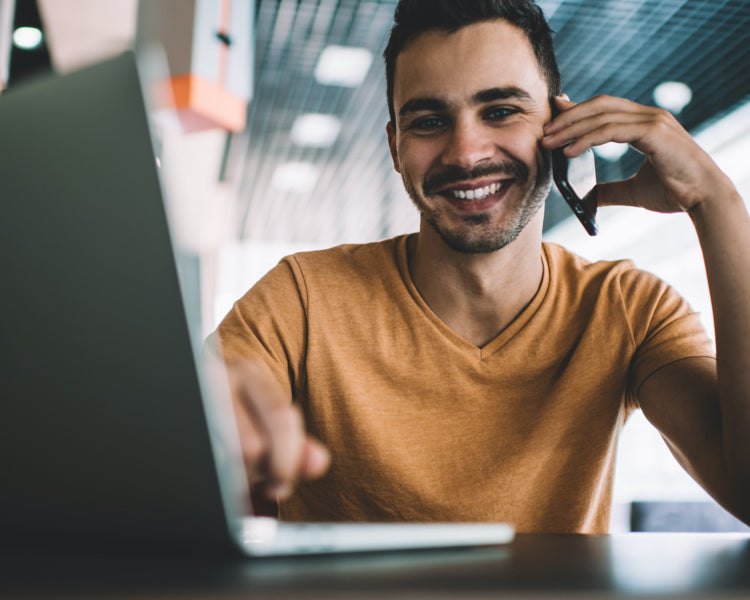 FAQs
Have a question? Keep scrolling to find the answer you're looking for.
General Orbic Questions
Do you work with any carriers?
Telstra is one of our key carrier partners.
Do you offer mobile plans?
Mobile plans are available through carrier partners like Telstra.
What products do you offer?
Orbic is a global manufacturer of a wide range of innovative products like tablets, smartphones, laptops, hotspots, routers, and wearable devices. Headquartered in Hauppauge, New York, the company started in 2006 and is one of Verizon's biggest suppliers of devices and business partners, giving consumers more bang-for-buck innovative technology with meaningful features and benefits. We are rolling out our devices to Australia, starting with the TAB8 4G and TAB10R 4G.