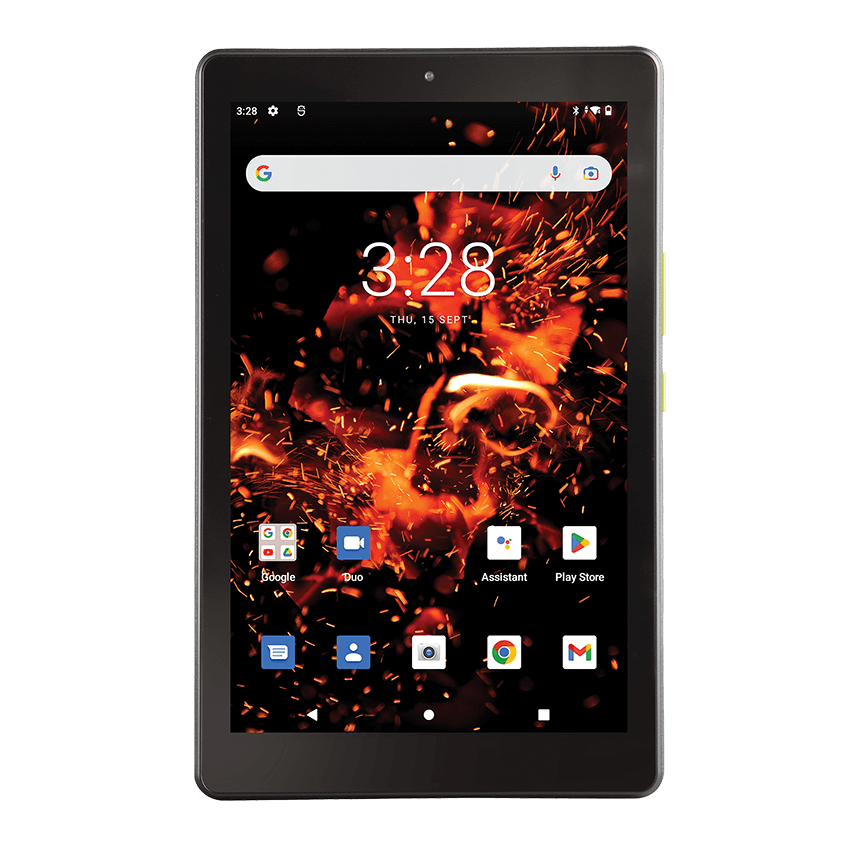 Keeping you connected every step of the way
Our mission
At Orbic®, our technology products enable consumers to enjoy the overall experience of using devices that give them meaningful features and benefits they need, to be connected 24/7 at affordable price points.
Passion for mobility
Focused on sustainability and environmental responsibility, Orbic strives to create a better world by considering the company's environmental, economic, social and ethical dimensions. It's what drives our work every day and allows our carriers, retailers and consumers to have peace of mind in our partnership as we become a leader in developing multiline, innovative, mobile connected products designed in the US and Taiwan, and manufactured in India and China.
Sustainability is at the very centre of our minds for sourcing of materials and in our production processes, which helps us support global climate protection
Ethically sourced, non-conflict associated materials in manufacturing, certified renewable/recyclable packaging, when possible, are cornerstones of our Resource Reclamation beliefs, and it doesn't stop there. We are mindful in our sourcing of reliable, renewable energy, driving everything from production to logistics in freight, to reduce our carbon footprint. We drive change through consideration of options in establishing these pillars to our brand's social responsibility.
Solutions that fit your life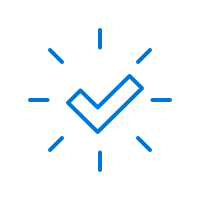 Quality at a reasonable price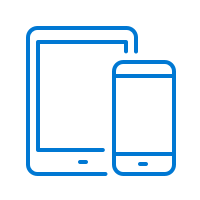 Unique and innovative devices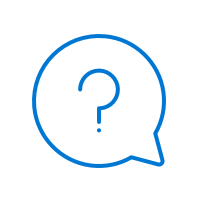 Tech support when you need it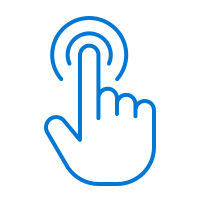 Freedom to choose how you use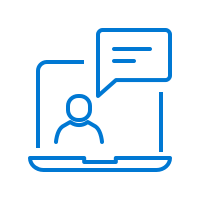 Committed to providing the best service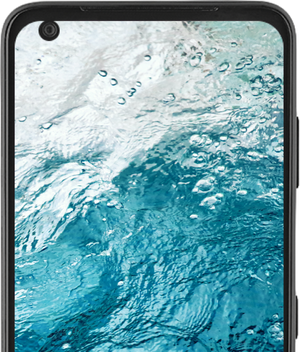 Phones
Coming Soon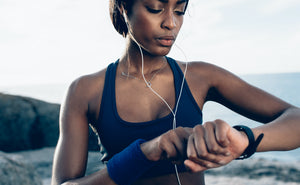 Wearables
Coming Soon
Coming Soon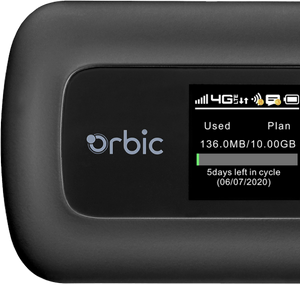 Hotspots
& routers
Coming Soon
Close (esc)
Popup
Use this popup to embed a mailing list sign up form. Alternatively use it as a simple call to action with a link to a product or a page.
Age verification
By clicking enter you are verifying that you are old enough to consume alcohol.